The true story of 19th-century astronomer Henrietta Leavitt explores a woman's place in society during a time of immense scientific and heart-bound discoveries. With music and math bursting forth onstage, Henrietta and her female peers change the way we understand both the heavens and Earth.
All evening shows are 7:30pm
(June 16, 17 and June 22, 23, and 24)
All Sunday matinee shows are 2:00pm
(June 18 and June 25)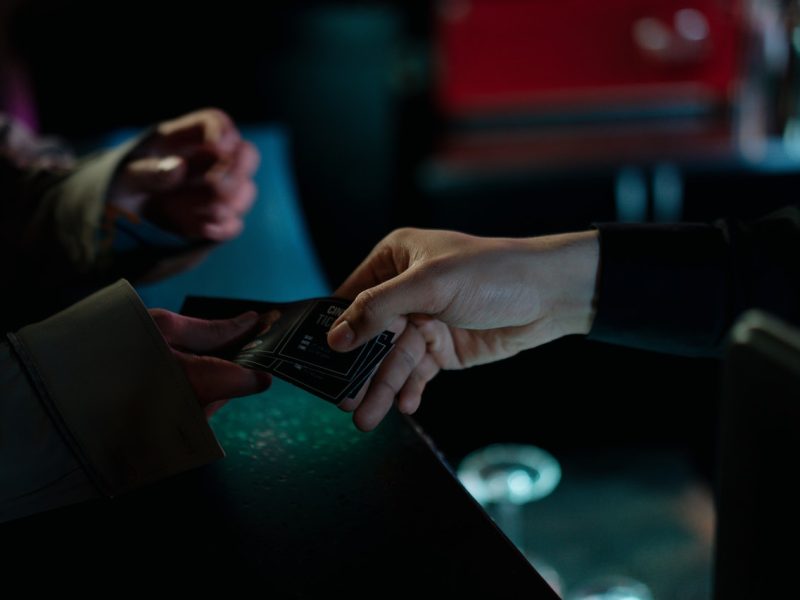 Tickets can be purchased at the door or in advance (coming soon!) at Moores on Main in Ashland, WI. You can also call them at (715) 682-4393 to reserve tickets.