This timeless, two-character story spans 50 years, from 1895 to 1945, as it focuses on the ups and downs experienced by Agnes and Michael throughout their marriage.
All evening shows are 7:30pm
(April 14, 15, 27, 28, & 29)
All Sunday matinee shows are 2:00pm
(April 16 & 30)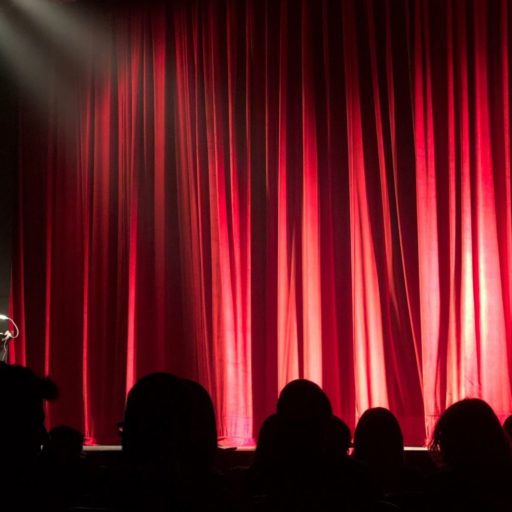 Tickets can be purchased at the door or in advance at Moores on Main in Ashland, WI. You can also call them at (715) 682-4393 to reserve tickets.